In Honor of our Comrade Francisco Velgara Valentín
In Honor of our Comrade Francisco Velgara Valentín

8/24/1949 – 8/25/2022
The National Jericho Movement and all its Chapters join comrades throughout the Liberation Movement in saluting our Comrade Brother and former National Co-Chair, Franky Velgara.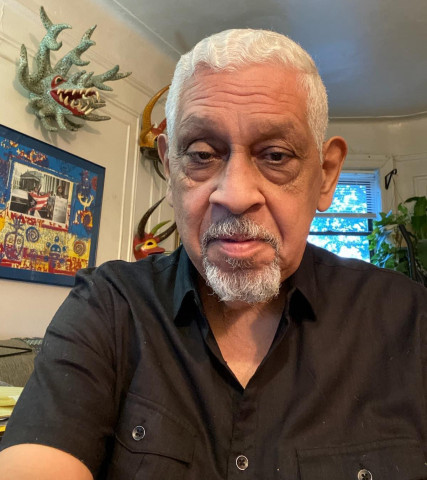 Our hearts are filled with sadness knowing how dearly you will be missed. But we are encouraged, emboldened, proud, and honored by the legacy of struggle that you leave us. Your life was a gift to all of us and to the Movement.
We quote your dear Comrade and Friend, Ben Ramos, "Franky was a dedicated independentista, revolutionary socialist, and internationalist. He fought for Puerto Rican independence, supported Revolutionary Cuba, stood with the Vietnamese revolution, gave his unyielding support to mass movements in Latin America, helped to found revolutionary formations in Puerto Rico and the Diaspora, and worked to Free All U.S. Held Political Prisoners."
Jericho extends its sincere condolences to all of Franky's family and friends. We pledge to always uphold the legacy of Franky Velgara.
Francisco Velgara Valentín ¡PRESENTE!
Jihad Abdulmumit

National Jericho Movement Chair