Russell Maroon Shoatz is Suffering from a Health Emergency!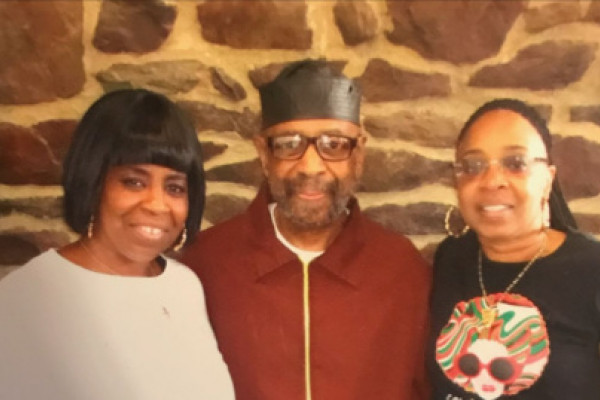 Update from the Shoatz family:
As we mentioned last month, Maroon recently underwent surgery and had an extended stay in the prison infirmary.
We share with you now Maroon's latest message on his health:
"As a Political Prisoner and fighter for over 50 years, I've now reached a point where those close to me can no longer shoulder the things they're called on to do without broader community support. 
Recently I was operated on, where it was discovered that I'm suffering Stage 4 colorectal cancer.
This is a CALL for donations to help us cover costs of treatment. 
If the lying politicians can amass thousands of small donations, it speaks ill of our struggle against injustice if we will not support our own in similar ways! 
Spread THIS call and help us!"
Straight Ahead! 

Political Prisoner 

Russell Maroon Shoats/z
While the news of Maroon's ill health is of course disheartening to us all, we're committed to doing everything in our power to ensure he receives comprehensive treatment for this latest diagnosis. Your support is critical to our efforts.
We're reaching out to our extended community of support with a request for immediate donations towards Maroon's medical costs. We hope to gain a holistic understanding of the treatments he's received and make informed decisions about his medical care moving forward.
Donate here. Please give generously in this moment of heightened urgency.
We invite you to write Maroon directly and send him words of encouragement. Maroon's Earthday is August 23!
Smart Communications

PADOC/SCI Fayette -- Transferred this Week

Russell Shoats AF3855

PO Box 33028

St. Petersburg FL. 33733
As always, we thank you for your commitment, and we'll keep everyone updated on next steps soon.
In love, strength, and solidarity,

The Shoatz Family and Friends